I Seek to Fully Understand Each Individual's Needs
Contact my law firm today for a free case consultation.
Women's Family Law &
Attorney in Stamford, Connecticut
Compassionate
Legal matters involving the family can be some of the most vulnerable and overwhelming to deal with. As someone who has been divorced, I know how challenging these processes can be and am devoted to providing you with trustworthy representation.
Accessible
When you call or email my law firm Helen C. Bruno, Attorney at Law, you will get me. I strive for you to have full access to me and my resources, so this process can be as easy and transparent as possible. Get in touch with me today for a free consultation.
Collaborative
Since these matters have to do with your family and future, I will work closely with you. Your goals and needs will be my top priority, and I will always aim for the best possible outcome. Reach out to me in Stamford to get started on the path to a better future.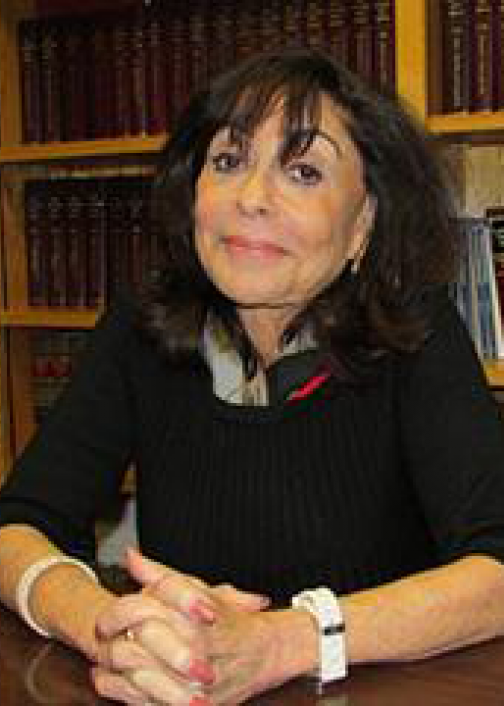 Helen C. Bruno
Attorney at Law
If your family is facing trying times, turn to an attorney who can empathize with your situation. I have been practicing law for over 25 years and have helped families receive positive outcomes in matters of divorce, child custody, and more. As your attorney, I am dedicated to taking care of you and establishing trust throughout the process.
A Trustworthy Advocate
The complex process of divorce and seeking custody of your children can be overwhelming and cause an uncertain future. At Helen C. Bruno, Attorney at Law in Stamford, I fight with the end in mind. You and your family's future needs to be protected and I am here to do just that. Even if your case is difficult, I will tirelessly advocate for you. Reach out to me today to schedule a free consultation. I also serve clients in Greenwich, Westport, and Darien, Connecticut.
More On Family LAw
I'm Here to Protect You & Your Children
---
When dealing with divorce proceedings, many circumstances need to be accounted for like, alimony, property division, child custody and support, and more. At Helen C. Bruno, Attorney at Law, I provide insightful and holistic representation for your divorce case. When conflicts arise, it is my job to find a favorable solution for your needs. At the end of the day, I fight to satisfy your goals. You and your children's futures are on the line and you deserve the best possible outcome available. I am here to fight for it. Let's get started.
Obtaining custody of your kids means that you are in charge of the welfare and major decisions that happen in their lives. In order for that to happen, you need to ensure that you have full, legal custody of them. Allow me to help you. I want to make sure that your children have a safe and happy future and will tirelessly work so that a better path can be paved for them. Schedule a free consultation with me today in Stamford, Connecticut. I also provide legal representation to those located in Greenwich, Westport, and Darien.
REVIEWS
"A Magnificent Family Lawyer"
"I worked with Helen on a matrimonial case in Stamford, CT and she is a magnificent family lawyer. She is a patient, smart, and wise litigator and I have no doubt that she provides excellent service to her clients. She really cares about people, especially in these types of emotional matrimonial cases. Helen was a pleasure to work with and I recommend her without hesitation."
"Warm and Considerate"
"Helen is warm and considerate. I have never needed an attorney before this and Helen helped me through the awful process of divorcing. She provided excellent knowledge of the law and enormous support for me, which enabled me to pass through this stressful time."